You are a person of many skills.  Everyone is.  We all learn skills that help us navigate through our world.  But do you have disaster survival skills to survive, if the world changed?
You can learn new skills and habits that could save your life, or your family, in an emergency…or you could use skills that will get you dead.    An example of this is a business woman who wears high heeled shoes and a fitted skirt to work.  This skill helps her appear polished for her job.  That is a good skill.  But if the building she was in lost power and had to be evacuated because of a bomb, this skill could cost her dearly.  However, if she learned to keep a gym bag with comfortable clothes and tennis shoes under her desk, that could save her life.  It is important to learn to do things that will keep you safe in dire situations.  We will be discussing many skills that are important to know.  We will also be discussing tools that you should have and know how to use.  No gadget is anything but weight if you can't use it.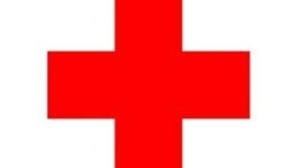 We will be discussing
Emergency Response and First Aid
Home Securement
Water Safety
Food Securement
Staying Warm
Staying Dry
Getting Power
and much much more!
I hope that you can join us.  There are so many things to do.  You would be surprised at how close you are to being prepared. You can gain survival preparedness skills that will better your everyday life as well.  Most people have many elements of preparation in their homes, they just are not readily accessible in an emergency.  I am here to help you change that in your life.
Don't be a victim…or a statistic.